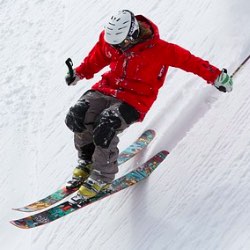 Get Your Business In Play
Once you have set the foundation for your cross border IP (see the three foundation services: risk management, monetization, and procurement) – then you may consider our dealflow opportunity.
This is where you work with a partner here on making big moves.
Identification
What kind of companies are the best to approach for your portfolio. What are your goals?
Outreach
Our partners will talk to the right companies on your behalf.
Closing
Make sure our experts on making the contracts and closing the deal in your best interest.